Mali Allen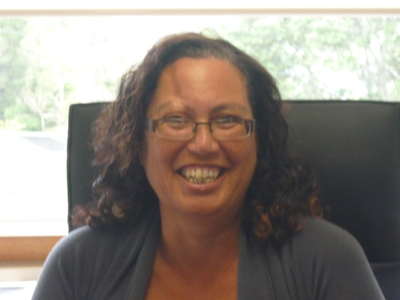 Role
Deputy Principal
Qualifications
Dip. Teaching; Trained teacher cert.; Dip STN; Higher Dip of Ed.; MEd.
Email
mallen@masseyprimary.school.nz
General Information
I have been a teacher for 30 some years in a variety of teaching settings. I have worked in South Auckland and now West Auckland. I like to have a laugh, enjoy a good joke and love my job. Watching children grow and succeed is one of the highlights of my job.