Management
Bruce Barnes, Mali Allen, Debbie Southey, Anna Watkin, Kamrul Jalil, Tracy Donald,
Bruce Barnes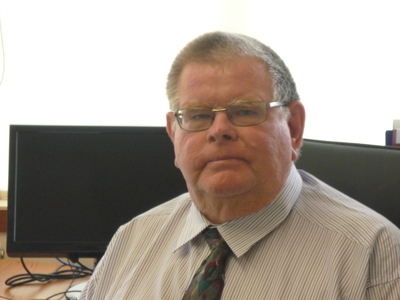 Role
Principal
Email
Mali Allen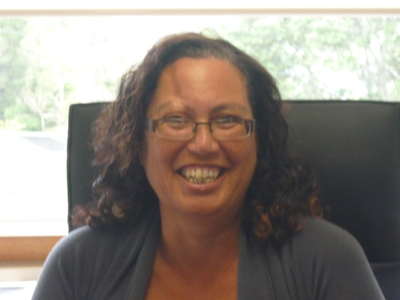 Role
Deputy Principal
Qualifications
Dip. Teaching; Trained teacher cert.; Dip STN; Higher Dip of Ed.; MEd.
Email
mallen@masseyprimary.school.nz
General Information
I have been a teacher for 30 some years in a variety of teaching settings. I have worked in South Auckland and now West Auckland. I like to have a laugh, enjoy a good joke and love my job. Watching children grow and succeed is one of the highlights of my job.
Anna Watkin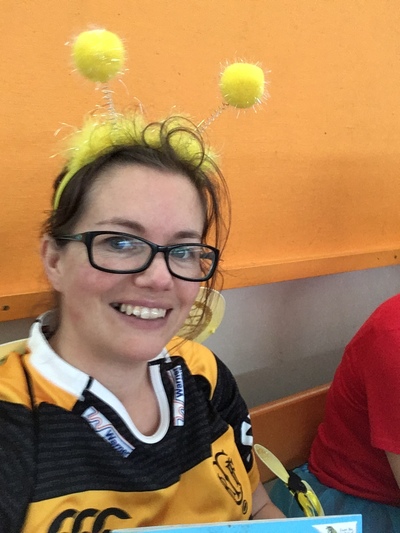 Role
Assistant Principal
Qualifications
BEd, PGdipTESSOL
Email
Tracy Donald
Role
Team Leader Year 4
Debbie Southey
Role
Year 5 & 6 Team Leader
Email
Kamrul Jalil
Role
Team Leader Year 7-8, ISL Kahui Ako
Qualifications
PGDipEd, BA, PGradDipTESSOL, Dip Tchg, DipEdAdmin
Email
kjalil@masseyprimary.school.nz
General Information
The best part of teaching is being a lifelong learner, establishing honest and open relationships and making positive changes in the lives of young people; enabling them to confront challenges, take responsible risks and make informed choices and decisions.